This season last TROLLTUNGA tour. If you would like to join us for the last tour this season to Trolltunga, we have 3 places left. Please let us know by using the contact form.  Start and ending in Bergen. Transport and professional guiding included. Time: Thursday 5 of september 06:00
Extra tour – Bergen Classic hiking :
Monday, 3 of september and friday 6 of september.
Friday 26.7.2019
Monday 29.7.2019
Thank you winter and all our winter customers! There have been some wonderful winter months, and we have met a lot of great people from all over the world. no one mentioned no one forgotten.
Office closed mon 28 jan – friday 1.feb.2019 Because of buisness trip to Austria. We will answer emails in the evenings.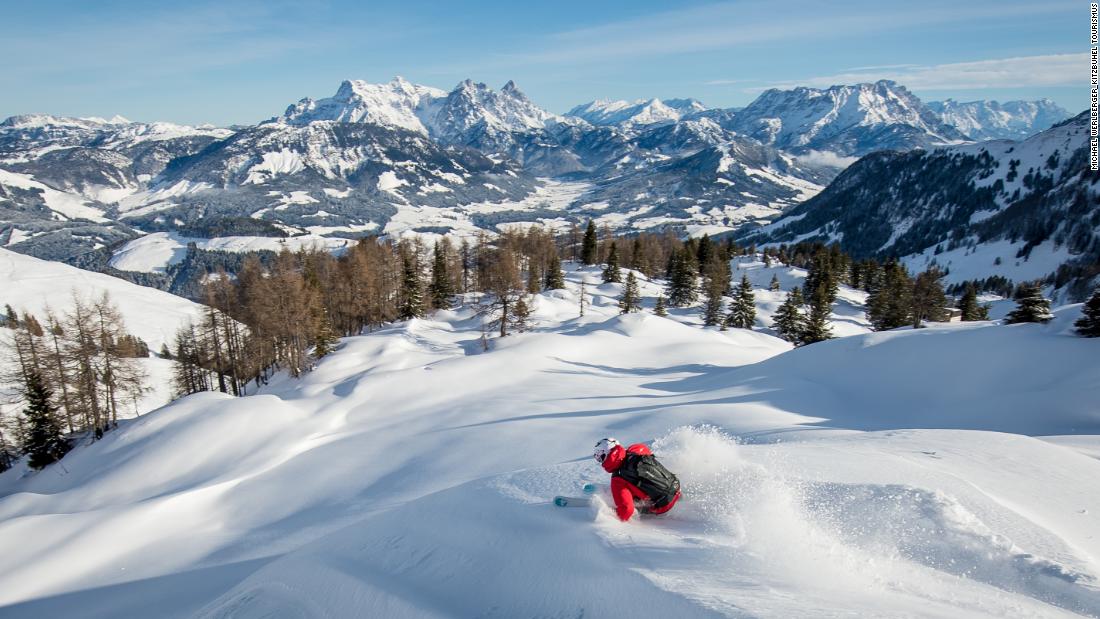 Wensday 09.01.19 there will be nice mountain weather and special light so we arrange the hiking trip Bergen Classic , let us know before 10 tonight and you can join us.
Check out our instagram and facebook acount for pictures, and updates:)
08.01.2019 In Bergen there are not snow yet,but we still do tours everyday. The last days snowshoes have been changed with hiking boots, and we had some great hiking with customers from Italy, Franc, Uk and Germany. We can still reach the snow by going to Voss ( 1 hour by train) just let us know and we will arrange any adventure for you. Due som problems with the payment system we would ask you to send us an email before booking / paying.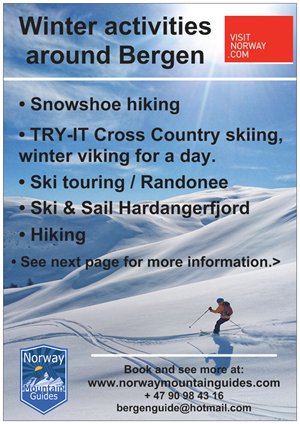 04.10.2018 From my office l can now see fresh snow on the mountains! Booking for this winter hikes with snowshoes and Try-It consept Cross Country skiing are open. Early bird offer 10% off.
30.8.2018 With Norway Mountain Guides you are sure to have a nice hike, no we will make sure that you dont pay to much and we do have a price guarantee.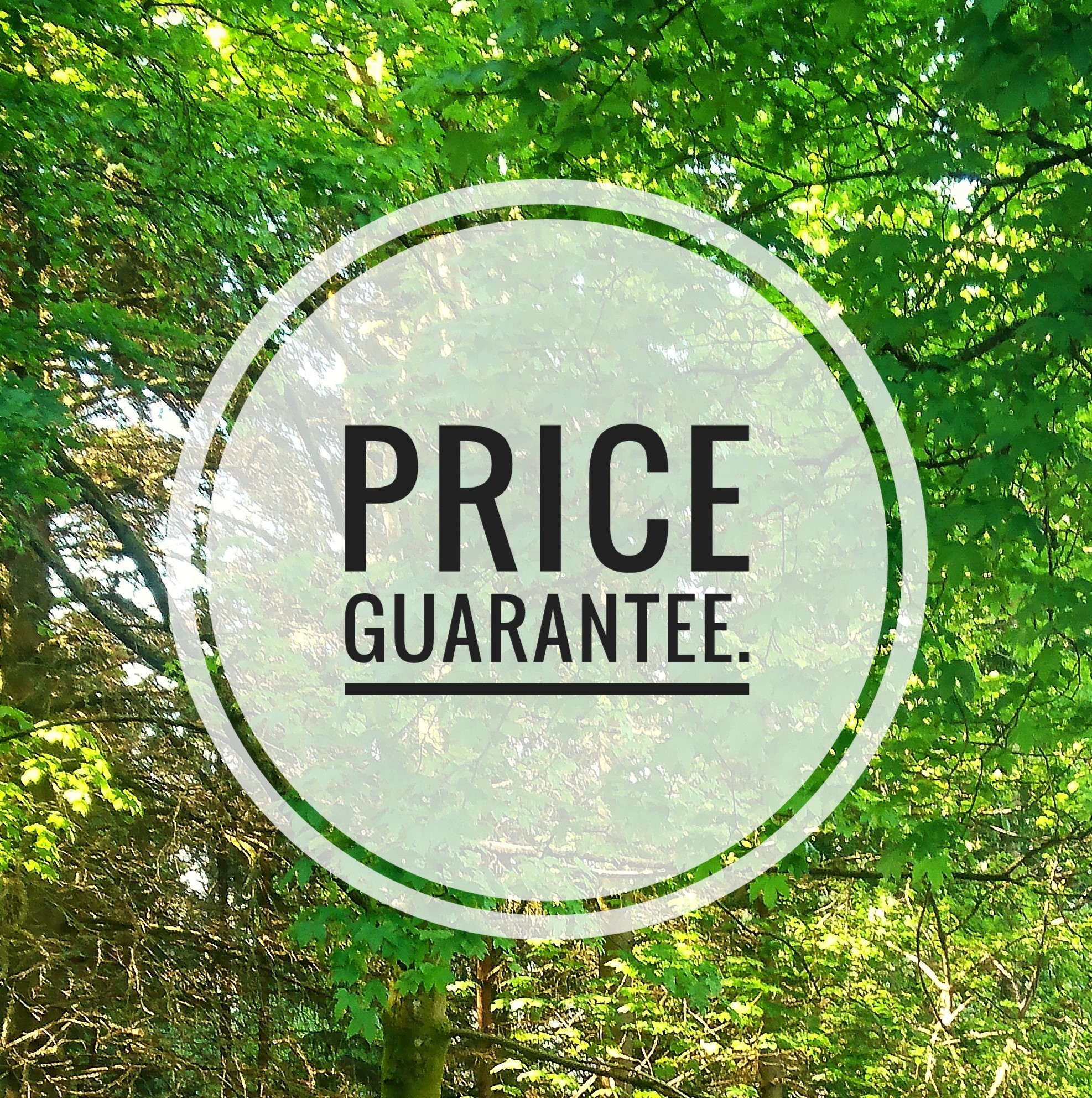 29 august 2018
Unfortunately, Bergen Classic does not go today. Ulriken gondola is closed due to wind.
20 august 2018
At this time we are working on finishing this page and intigrate a booking solution. Until this is done you can order trips in the contact us page.
Vi arbeider nå med å ferdigstille siden og arbeider for øyeblikket med å integrere en bestillingsløsning. før dette er på plass kan det sendes mail med bestilling under kontakt oss.