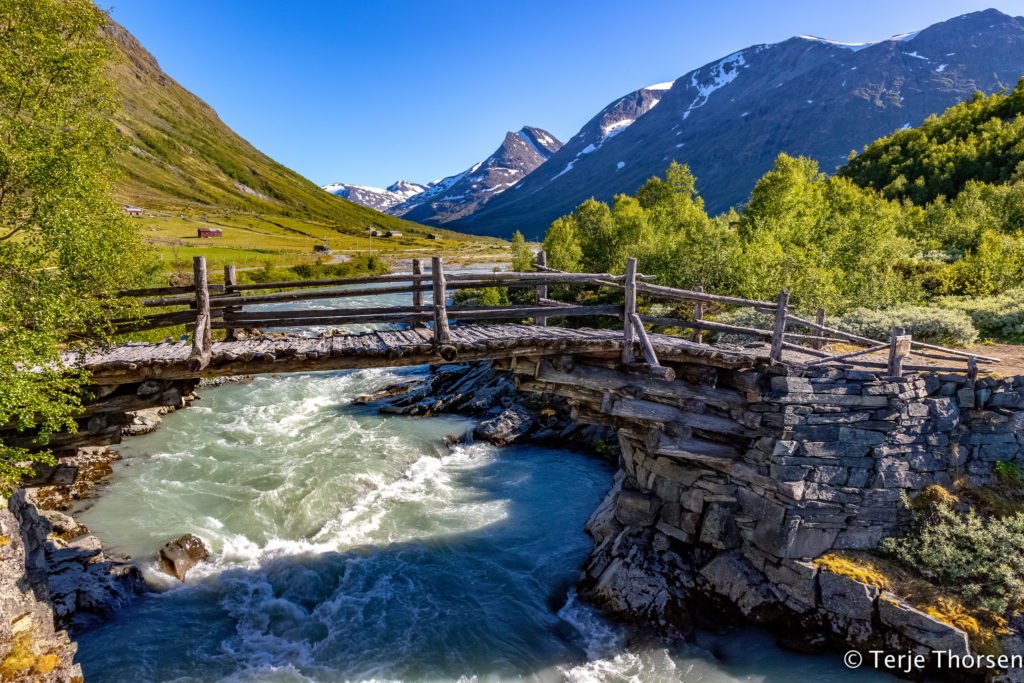 WE RECOMMEND THAT YOU READ THROUGH OUR TERMS AND CONDITIONS BEFORE BOOKING.
As a responsible company, Norway Mountain Guides hold a public Liability and Liability insurance/ Third party Liability.However, you must always have your own accident and travel insurance.
Risk / Insurance:
Participation in outdoor sports and activities can involve a certain level of risk for accident and injury. You participate at these activities at your own risk and responsibility. You must have your own travel, and personal insurance.
Your Responsibility:
Follow guide instructions during the entire event. Stay with the group if not otherwise agreed.
Replace damaged and/or self-inflicted loss of equipment rented from NMG.
NMG may use photographic or video footage taken of participants during courses and trips for publicity purposes.
NMG is not liable for the following: Bad weather or any other unforeseen or unavoidable conditions. Uninsured loss of personal belongings.
Note: Hikers must attend practical clothes to complete the tour. If the guide has to reject participants due to lack of this, you will not be refounded for the hike.
CANCELLATION AND REFUNDS
Cancellations must be made by email to post(at)nmgguides.com
No refunds are paid to customers who fail to turn up on the day of departure.we recommend having your own insurance for this.
More than 60 days before the start date of your event: administration fee of NOK 250,-.
5-59 days before the start date of the event: 30% of total fee
Less then 5 days before the advent, 100%, no refound.
Exceptions from the mentioned conditions:
When Norway Mountain Guides have to cancel because of extreme weather, lack of snow or simular:
In the event of unexpected weather conditions such as hurricanes, lightning and thunder, lack of snow or pandamis, the ordinary guidelines mentioned above do not apply, you will not be refunded. As a customer, you will always be offered another trip, or a different date according to your preferences.
Number of participants:
We reserve the right to cancel a tour that does not have sufficient participants. See under each product for details. You will then of course be refunded 100% back.
We reserve the right to cancel the tour if the guide becomes ill / injured, you will then be offered a new tour, or a 100% refund.